Our Mission
Specified is a leading turnkey solutions provider in the protective coatings and environmental containment markets. With a focus on environmental stewardship and safety, we only supply proven products, procedures and techniques which best position us and our clients for success.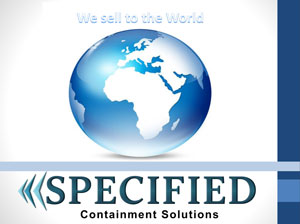 Download Our Presentation >
About Us
Established in 2011 to act as your in-house technology, sourcing, and manufacturing resource, bridging the gap between technology and end-users with premium products and solutions.
We focus on cutting edge materials and creative minds to stretch the limits of what can be done. We use third party testing to guarantee the products and test results are objective and free from internal influence. We keep the end goal at the forefront with the intention to disrupt markets that have been searching for cutting edge alternative options and market solutions.
The Specified Difference
We manufacture and source specialty chemicals / systems from around the world. If we can't make it or don't have it, we find partners to team up with and assist us. We only bring top performing systems to market using Specified criteria and testing for approval.
Summary
Sourcing hard to find raw materials
Development & Innovation of products
Technology and cutting edge products that solve Market/ Industry demands
Proof-of-Concept & Testing Laboratory
Strategic Partnerships with Worldwide Industry Leaders
Manufacturing Capabilities
Systems designed for the CASE market segments
Manufactured Products for Designated Markets: Oil/Gas, Roofing, etc.
Tim Rich
Founder & President
Tim completed his education at Ferris State University where he studied Business Management and Plastics Engineering Technology.
Tim entered the workforce as a Salesman for PPG Industries selling architectural coatings. Performing at the top level, Tim was promoted to Sales Manager in charge of the Industrial CASE markets. After growing his knowledge, he was hired by Rhino Linings USA as the Sales Manager for North America focusing on performance elastomers into the Industrial and Alternative Energy markets. After large growth within this sector, it was through God and a leap of faith, Tim decided to start Specified.
Tim had a strong understanding for the CASE (Coatings, Adhesives, Sealants and Elastomers) markets, but a better understanding of what was lacking from the larger coating manufacturers and suppliers, it was immediate there was a niche found. Specified thrives by working closely with end Retailers, Contractors, Energy Operators, OEMs and Distributors as their technical support, technology resource, and product/ material supplier while bridging the gap working closely with raw material suppliers and custom blending houses.
Our primary function is to develop and supply the highest performance systems available where there is market demand. There are too many coating suppliers that have 3-5 products that they sell, and they use sales people to push those products no matter what or where the application is… We don't like the "square peg into round hole" approach.
Matt Rich
Vice President – Business Development
Matt attended Cornerstone University in Grand Rapids, MI, with a focus on Business Management. He's had great success developing sales teams, creating growth strategies, and guiding business interactions that lead to valued relationships. Matt has an array of experience in eCommerce as well as Business Development. He is very dedicated to his work. Outside of which, he is spending time with his wife Danielle, and their daughter Alysia and young son Ronen. He also enjoys the outdoors, especially fishing, and sports such as golf, football, and basketball.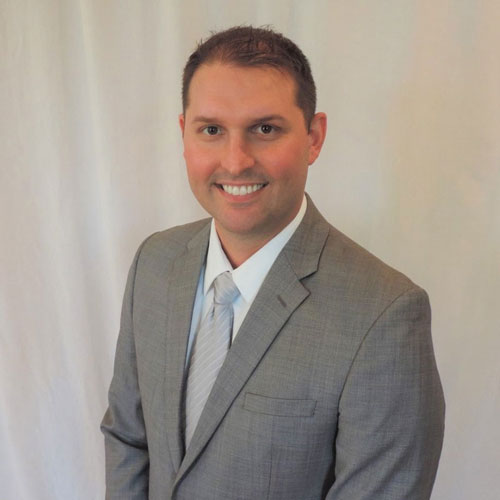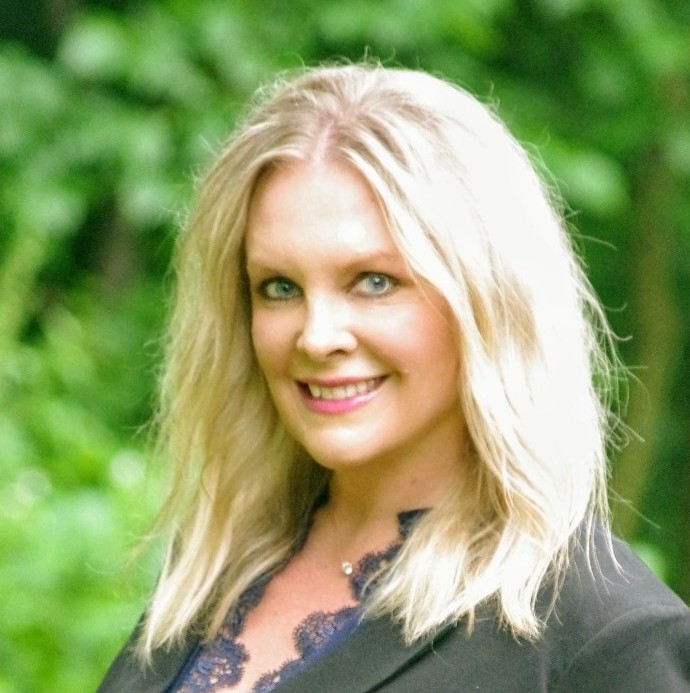 Erin Hawkins
Director of Sales
Erin holds an MS in Communication Disorders from Grand Valley State University.  She has served in leadership roles in the non-profit sector and has had success developing sales teams in several industries including: Industrial Coatings, Oil & Gas, and Environmental Containment.  She is passionate about employee development, product education, and excellent customer service.
Erin and her husband, KC, have two sons, Tristan and Drake.  She enjoys traveling to warm destinations for new adventures, spending time with friends and family, and attending sporting events.